A big THANK YOU to all of our clients and customers. We are gearing up for another exciting year and look forward to serving all your Auction & Real Estate needs.
The Rudy Auction Crew: Troy, LeAnne, Mavric, Kolton, Cade, Bill, Brew, Lynne & Josh


Troy Rudy; Auctioneer IL #440000433, WI #2618-052
Upcoming Events:


now you can like and follow us on Facebook:

"

auctionbug

"
We are Honored to offer the
"Lifetime Collection of Jerry & Jeri Lehrke"
The Lehrke Collection will be offered in a series of online auctions. Jerry & Jeri have collected and attended auctions for years & years, their keen eye can be seen in the quality and diverse selection of antiques & collectibles, toys, pedal cars, primitive furniture, windmill weights, lightening rods & weather vanes, and so much more.

We are in the process of upgrading to a new online auction platform for our upcoming auctions. These changes are being made to better serve our clients and customers; we are looking forward to these changes and welcome any feedback.


Real Estate Auction
221 E. 10th St., Pecatonica, IL


SOLD!!



Built in 1962; this three bedroom 1190 sq. ft. ranch style home features a full basement (partially finished), two car attached garage, fenced in back yard, master bedroom with 1/4 bath.
CLICK HERE For Bidder Registration, Details, Terms & Conditions

To view this home; please contact Troy Rudy; Auctioneer @ 815.297.4846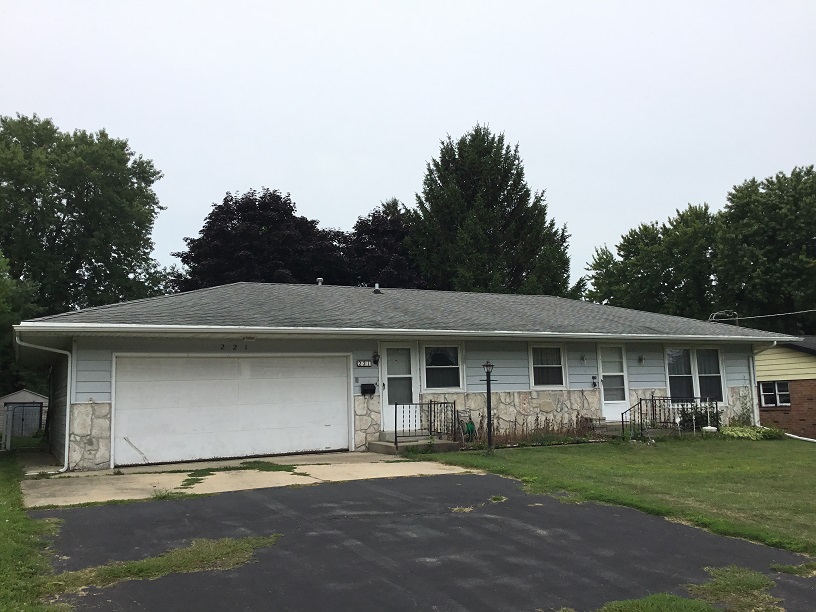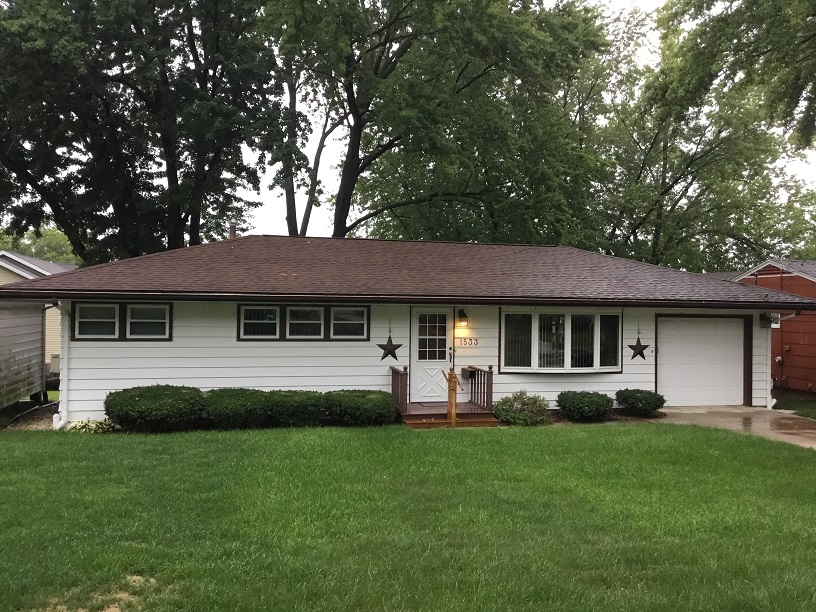 Real Estate Auction
1533 S. Float Ave., Freeport, IL
SOLD!!
Built in 1956; this three bedroom 960 sq. ft. ranch style home features a full basement (partially finished), large back yard with garden shed, one car attached garage. A well cared for and maintained home.

To view this home; please contact Troy Rudy; Auctioneer @ 815.297.4846