Troy Rudy; Auctioneer/Real Estate Broker IL #440000433, WI #2618-052
Coming Octber 13, 2018......
"The Kennth W. Jay Estate"
Real Estate & Personal Property Auction
25091 Front St., Sterling, IL


Let you imagination run wild with the potential this two bedroom brick ranch home has to offer; start with 160' of river frontage, the original 18' X 20' cabin with bait house, a 24' X 20' head wood working shop with a 12' X 20' lean-to, two car attcahed garage and a 10' X 47' screen porch.
Opening Bid $65,000
For additional information or schedule a priviate insspection of the property please call Troy @ 815.297.4846
Now Accepting Bids: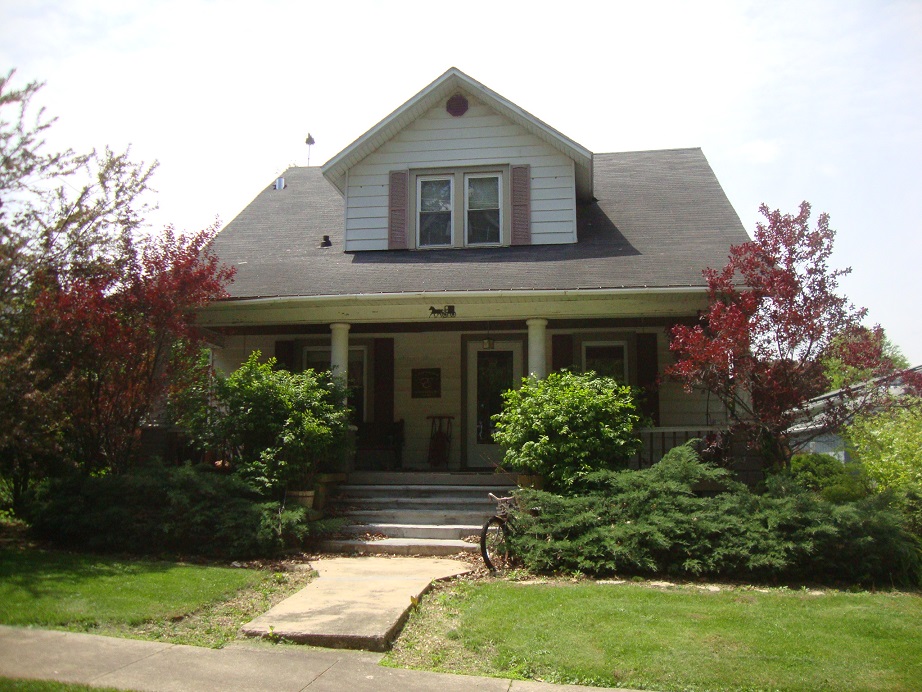 40 College Ave., German Valley, IL
Charming Cottage Style Home; features beautiful natural woodwork, partial finished basement, Two car attached garage, Blacktop drive, Private Patio Area, Garden Shed & Fenced Garden, Forrestville Valley School District.

Click Here For Bid Submission Form

To schedule a Viewing of this home contact:
Troy Rudy; Auctioneer 815.297.4846
Do you have a house or land to sell?? Call for a free no obligation consultation today.
For additional information or to schedule a private inspection call Troy
To view property Terms & Bid Form click on:
Blue Highlight
Coming Octber 13, 2018......
"The Kennth W. Jay Estate"
Real Estate & Personal Property Auction
25091 Front St., Sterling, IL


Let you imagination run wild with the potential this two bedroom brick ranch home has to offer; start with 160' of river frontage, the original 18' X 20' cabin with bait house, a 24' X 20' head wood working shop with a 12' X 20' lean-to, two car attcahed garage and a 10' X 47' screen porch.
Opening Bid $65,000
For additional information or schedule a priviate insspection of the property please call Troy @ 815.297.4846